"Supporting local artists and artisans!"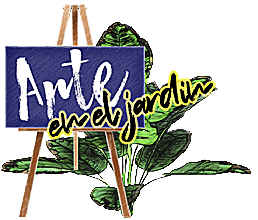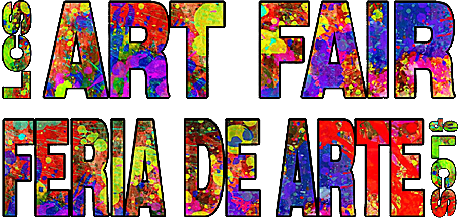 About the LCS Art Shows
Art in the Garden shows and LCS Art Fairs are held at LCS during the high-season (October through March).

Our one-day Art in the Garden shows are always held on a Saturday from 10am to 3pm. Our two-day LCS Art Fairs are always held on a Friday and Saturday from 10am to 3pm each day. Both shows take place in the gardens of the Lake Chapala Society, 16 de septiembre #16A in Ajijic. They both feature a large number of artists and artisans, and cover our full grounds – front and back. Be sure to explore everywhere, so you don't miss any of the exhibition.

There's free admission, with ample parking on the lake front. Profits from the artist participation fees benefit the LCS community outreach programs.


Purpose of Our Art Shows
Since 2017, LCS has hosted art shows during the high-season in its famous gardens. Because LCS has a commitment to local community support, these shows highlight artists from the Lakeside area. Our shows are not restricted to members of any art groups, but exhibit art from all artists,
and give a much needed location for local Mexican artisans and artists who do not typically have opportunities to sell their art
.
Also, the
LCS Children's Art Program
will be selling original art, plus their art cards featuring the kids' work (including their acclaimed Christmas cards!).
This provides important income for the young artists and their families, as well giving them a lesson about the "business of art."
Don't Miss Out!
Please come to our shows and support local handicrafts and art, as well as children's art, during a pleasant day in the LCS gardens. You can refresh yourself in our café (Casa Linda at LCS) for a snack, a cold drink, or lunch.

For more information, please contact Danielle Pagé at 333-808-0324 (voice or Whatsapp).


---
LCS Art Shows Schedule
Our Art Shows are held once a month during the high-season from October through March, except December (December features our annual two-day Christmas Fair).


2023-2024 Shows
Friday & Saturday, October 13 & 14 — two-day LCS Art Fair — Theme: "Day of the Dead"

Saturday, November 4 — one-day Art in the Garden show — Theme: "Día de la revolucíon"

Friday & Saturday, December 8 & 9 — LCS Christmas Fair / Feria de Navidad — not an LCS Art Show — an annual LCS event that strongly features handicrafts and other Christmas-gift items

Saturday, January 13 — one-day Art in the Garden show — Theme: "A brand New Year"

Saturday, February 10 — one-day Art in the Garden show — Theme: "Valentine's Day"

Friday & Saturday, March 8 & 9— two-day LCS Art Fair — final art show of the season